As iron sharpens iron, so one man sharpens another.
Check out our Small Group
and Bible Study Options!
Sign up below to join our One on One with God bible study!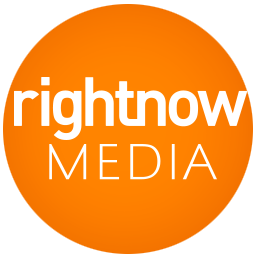 Join us for a new Ladies Bible study on Wednesday mornings. Beginning January 19th we will start a study by Kay Arthur called Lord, Teach Me to Pray. We will meet at 10:00 AM in room 211/212. Sign up by clicking the link below or in the lobby!
RightNow Media is the "Netflix" of Christian videos! It is FULL of great Bible Studies and resources! We recommend you give Goliath Must Fall by Louie Giglio a try if you are looking to start a new Bible study!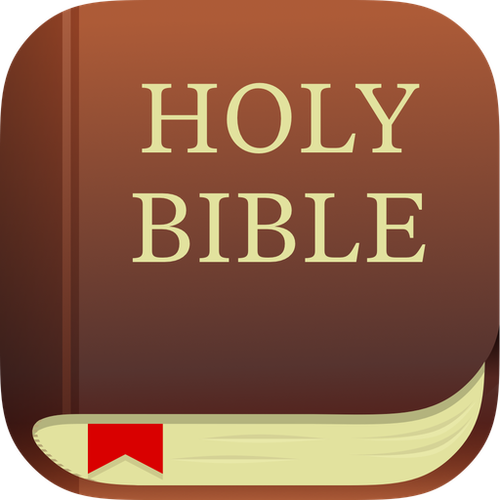 How Great is our God by Louie Giglio. This 7-day devotion will be a great resource for parents or really just anyone in general!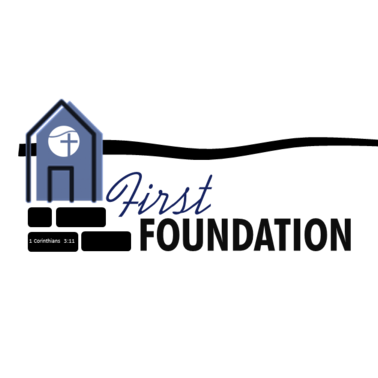 In these 2 conversations we will define what church membership is, explore how you fit in, investigate the role of the church, and look at an overview of the FBC Church Family. This class is for new members, current members who want to learn more, and those interested in becoming a FBC member. New class dates coming soon!
We have a new Ladies Bible Study on Tuesday mornings starting March 1 at 9:00 AM. The study is called Uninvited by Lysa TerKeurst and will be led by Cindy Doss.
Tuesday evening Women's small group! Come as you are! We meet from 5-7 PM, dinner is from 5-6 PM and the Bible study is from 6-7 PM in the East Campus. NEW BIBLE STUDY! Join us! Starting Tuesday, January 11 we will meet doing the study Life by Lisa Harper. The cost of the study is $10. Childcare provided!


WEDNESDAY NIGHT BIBLE STUDY
New Wednesday Night Bible Study! We are going to have a new 16 week study on 1 Corinthians led by Mike Kittle. The study begins January 5 at 6:00 PM in room 211/212.