As iron sharpens iron, so one man sharpens another.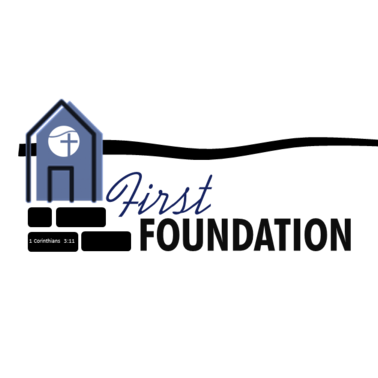 In these 4 conversations we will define what church membership is, explore how you fit in, investigate the role of the church, and look at an overview of the FBC Church Family. This class is for new members, current members who want to learn more, and those interested in becoming a FBC member. First Foundation will be offered in different day and time spots beginning in late March. We just recently completed one round of First Foundation sessions. Upcoming classes will be beginning soon! Click here to register for the next round!
WEDNESDAY NIGHT BIBLE STUDY
We have a new Bible Study on Wednesday nights starting August 21st! Jim Brill will lead us through Experiencing God by Henry Blackaby! Click here to register!


Tuesday evening Women's small group! Come as you are! We are currently doing a study called Feasts of the Bible! We meet from 5-7 PM, dinner is from 5-6 PM and the Bible study is from 6-7 PM. Childcare provided!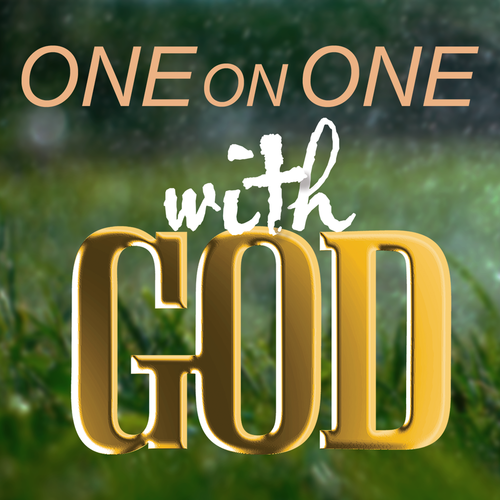 Sign up below to join our One on One with God bible study!